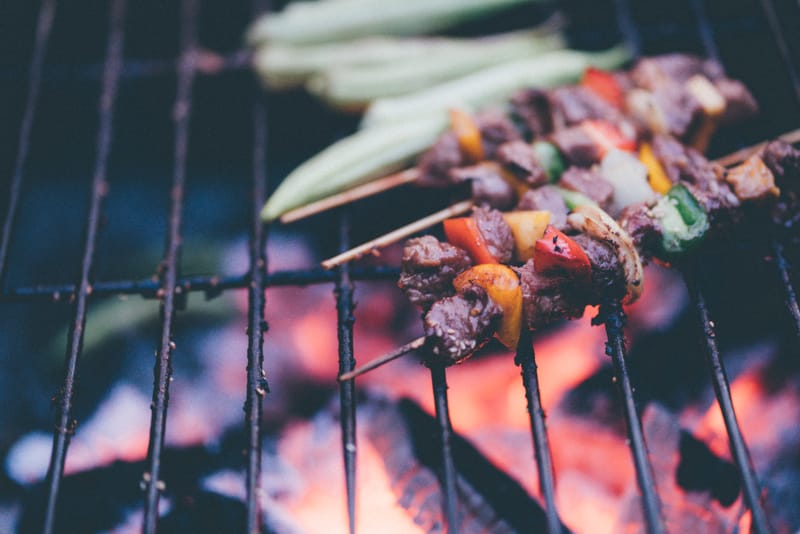 Fire has been one fascination that I could never leave alone. From being told to take the trash out and burn it, to going out to burn leaves. To this day I still love to burn wood, leaves, paper and matches. Cooking too has always been a part of my life. So the thought was why not marry the two passions and make them one. Ah, I can smell the wood smoke now, and it smells delicious. Pecan, Cherry, Hickory, Red Oak, and Apple. this is what you will get when you choose Uncle Benner's BBQ.
Twenty- five years ago I started smoking Boston Butts in Mississippi. I was told that it was impossible to smoke any kind of meat on a gas grill and get it to taste like it was done over a wood fire. I took that as a challenge, and I won. Today I pose this challenge to myself daily. just to see, and hear our clients excitement when they taste our products.
The name came from my nieces, and nephews on my wife's side. They always called me Uncle Benner, hence the name Uncle Benner's BBQ. Thank you for stopping by and having a look.
Uncle Benner